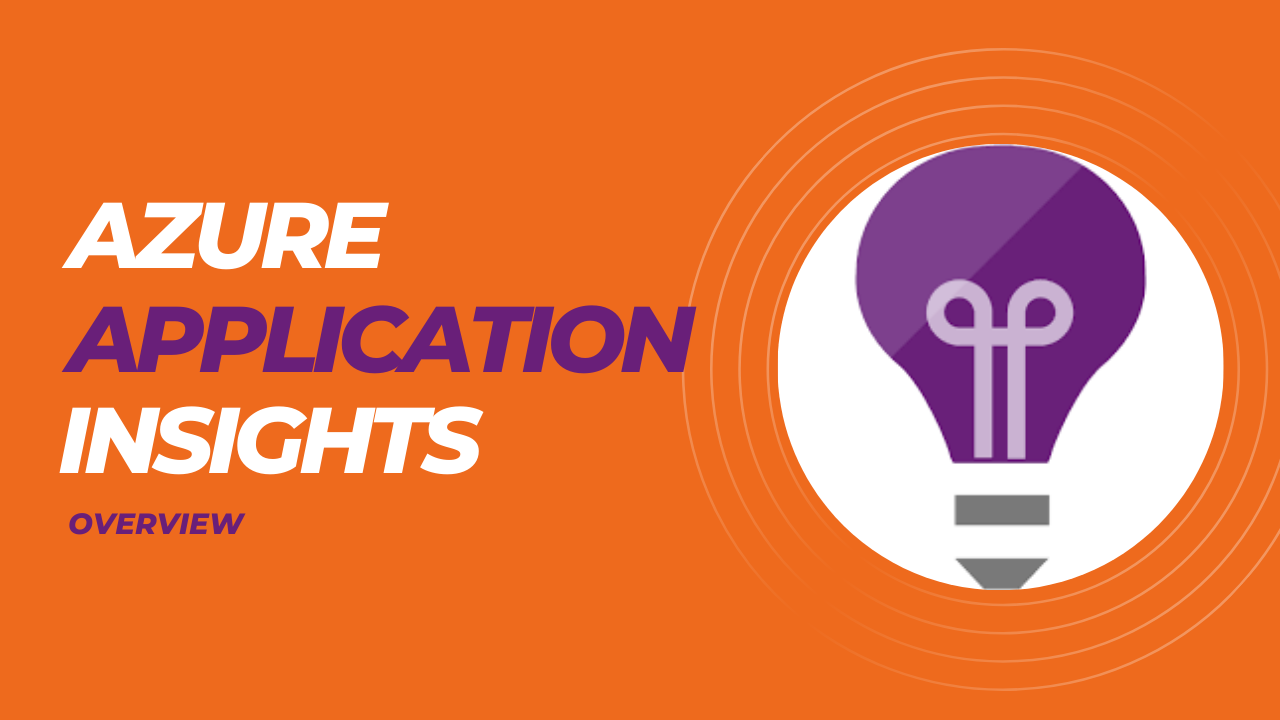 The Application Insights is the feature of Azure Monitor that provides extensible application performance management (APM) and monitoring for live web apps.
By using Application Insights, we can automatically detect performance anomalies and diagnose issues. This powerful analytics tool helps improve app performance and usability.
Application Insights utilizes EventHub to transfer all of the Azure insights to data log. EventHub can transfer millions of data request per second with the best suited methods.
Work Flow of Application Insights
Azure Monitor works as a monitoring solution for the Azure platform. It collects the data in the forms of metrics and logs from Azure resources, such as application, operating system, Azure Tenant, etc. Also, it permits us to analyze the data in order to monitor the performances, service health, troubleshooting problems etc.
Azure monitor collects the data from the application or mainly from the operating system which is being stored in the forms of metrics and logs. The data collected in metrics forms are basically in numerical forms and the data collected in logs are basically data organized in the form of records.
Likewise, the web page or the client apps will proceed with the data and with the http request which passes through web service. Then Application Insights is responsible for the alerts in any respective resources.
The Azure monitor workflow allows to create automated workflows using hundreds of actions for a variety of services.
 Usability of Azure Application Insights:
Azure Application Insights can find the most popular webpages in your application, and the time of day and the location from where the traffic is coming from. Basically, live tracking of the web pages can be done
It examines dependency rates or response times and failure rates to find out if there's an external service causing performance issue. For example, there can be a user using a portal to get through to your application facing response time issues.
It determines exceptions for both server and browser information, page views and load performance from the user's end.
It can track down the currently using users and their activity by which it can specify the time spent in a particular task. It includes session info – who, what, when, where.
It gives you a complete picture of what's happening in your application. Live tracking of the workflow can be monitored by this.
It can trace logs for correlating trace events with requests to help you get a deeper insight into the data and dig deeper into the diagnostics to improve performance.
In our next blog in this series, we will understand how Azure Application Insights connects with D365 Business Central and see the output in Power BI.
Author: Zainab Ahmed