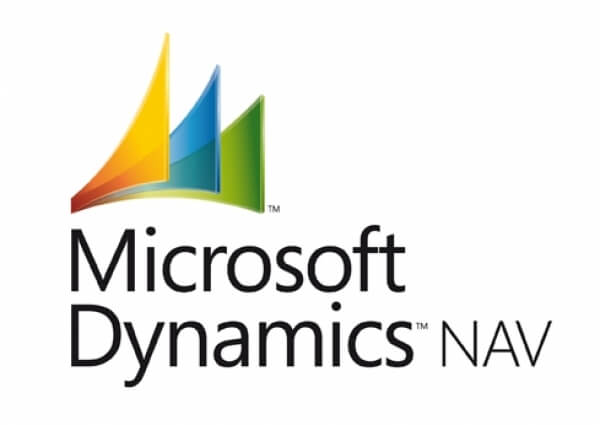 Just how strong the brand name 'NAVISION' has been is evident from the fact that – despite Microsoft having rechristened it as 'Microsoft Dynamics NAV' over 8 years ago – even today global web search for the term ' NAVISION ' far exceeds the term 'Dynamics NAV' – by several orders of magnitude. The web search for ' NAVISION ' is also (marginally) higher than the search for 'Dynamics AX' and substantially higher than 'Microsoft Dynamics ERP' (substantially). Very interestingly – in comparison – the web search for term 'Dynamics AX' far exceeds 'Axapta'. 'Dynamics CRM' is more frequently searched than 'NAVISION' – but 'NAVISION' and 'Dynamics NAV' searches put together exceed the searches for Dynamics CRM too. In summary – the brand name ' NAVISION ' appears to be the most valuable digital assets in the Microsoft Business Solutions family.
Given the massive install base of Navision, with the deep loyalty of customers and consultants alike – the brand name is unlikely to weaken in any foreseeable future. In geographies like India, where Microsoft never released a localized GP or SL – most people know Microsoft ERP as Navision.
Even though Dynamics AX (Axapta) took a massive mindshare of Microsoft engineering and Sales/ Marketing folks over the past several years – Microsoft has also been continuing to make NAV a better and stronger product. Positioned as the ERP for small and mid-sized businesses – there are numerous 100+ user installations across the world. 'All e Technologies' (Alletec) has several customers who have over 200 concurrent users. Microsoft has retained the original 'concurrent' sessions licensing policy for NAV (as against named users policy for AX) – which means – Microsoft ERP Navision meets the needs of even an organization with several hundred overall users. For regions like India – this would cover majority of the upper mid-market segment.
The simplicity and ease of use of Navision continues to fascinate customers. The rapid solution deployment, and speed of adaption by users – continues to make Navision a compelling choice – as much today, as it was several years ago.