Using NAV, currently in a dilemma whether a D365 Business Central upgrade is the right next step?
The answer and the reasons could vary from business to business. For some, the reason could be – How D365 Business Central is a better ERP than all the previous NAV versions and any other ERPs for SMB market segment. For many others, the thought could be – how does my people's life get easier with the adoption of D365 Business Central.
In this blog, we tried capturing the reasons from a little different perspective, what the business owners think of as reasons – why they upgraded to Business Central. Below are some of what our customers stated as their reasons for upgrading to D365 Business Central.
Unwanted Customizations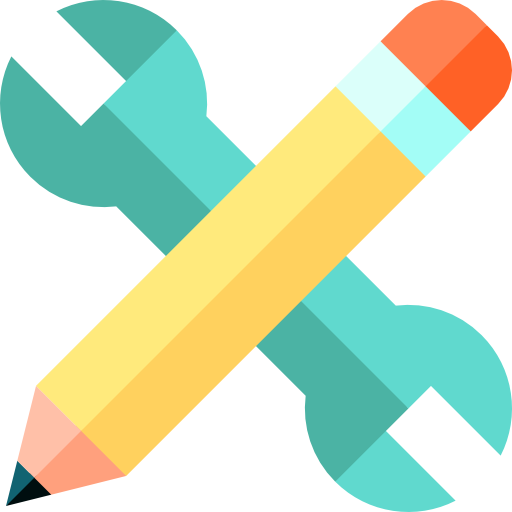 Many NAV systems have been heavily customised over the years which has been the beauty of Navision: its ability to be moulded to each individual user's needs. We regularly ask our customers: "Do you still use that feature?" and often the answer is "No".
D365 Business Central upgrade is a clear opportunity to relook at the customizations and migrate the ones that are useful and required.
The Old version is incompatible with emerging technologies
In today's digital world of Business Process automation, newer technologies like Cloud deployments, Artificial Intelligence etc. have gained momentum. The older versions of Dynamics NAV do not possess features to comply with these. Organizations deciding to adopt latest technologies have a clear merit by using D365 Business Central.
Installation dependencies
NAV being a thick client application, the client had to be installed on all user machines. With Business Central, users can access it though web from anywhere and from any machine saving both time and money. With a reliable internet connectivity, system can be accessed from anywhere. This has been very helpful during pandemic and lock downs – with no efforts it enabled users switch to remote working.
Upgrade hassles within NAV versions
Thinking about a NAV version upgrade has given nightmares to IT heads – depending upon the level of customizations and the existing data. An upgrade project would typically take anywhere between 3-6 months, involving significant cost. A move to Business Central Online ensures: the further system upgrades will be auto by Microsoft, will always have the latest version of the software, it will be cost effective and hassle free.
Since Business Central maintains its core layer intact and un-impacted by any custom extensions and add-on solutions, upgrade requires only base application to be upgraded to the latest Business Central version in case of On-Premises deployment. Customizations and Add-Ons can be easily tested and verified for any possible technical/functional conflicts.
Seamless Integration with Microsoft Business Application stack
The new features and possibilities for D365 Business Central integration with Office 365, Teams, Customer Engagement, Power BI, Power Apps, Power Automate etc makes Business Central more efficient and user friendly – enabling ease of the digital transformation across an organization.
Microsoft Support
Every Dynamics NAV version will reach the end of its lifetime sooner or later. The mainstream support is guaranteed for five years, after which Microsoft provides five more years of extended support (security only) before the NAV version becomes completely unsupported. NAV2009 and NAV 2013 is out of support already. NAV 2016 shall reach its end of support by April 2021.
Go ahead with your decision to upgrade to D365 Business Central in case you resonate with any/many/all the reasons shared by Alletec customers. You will definitely experience business gains like they did once the business users are up to speed with D365 Business Central.