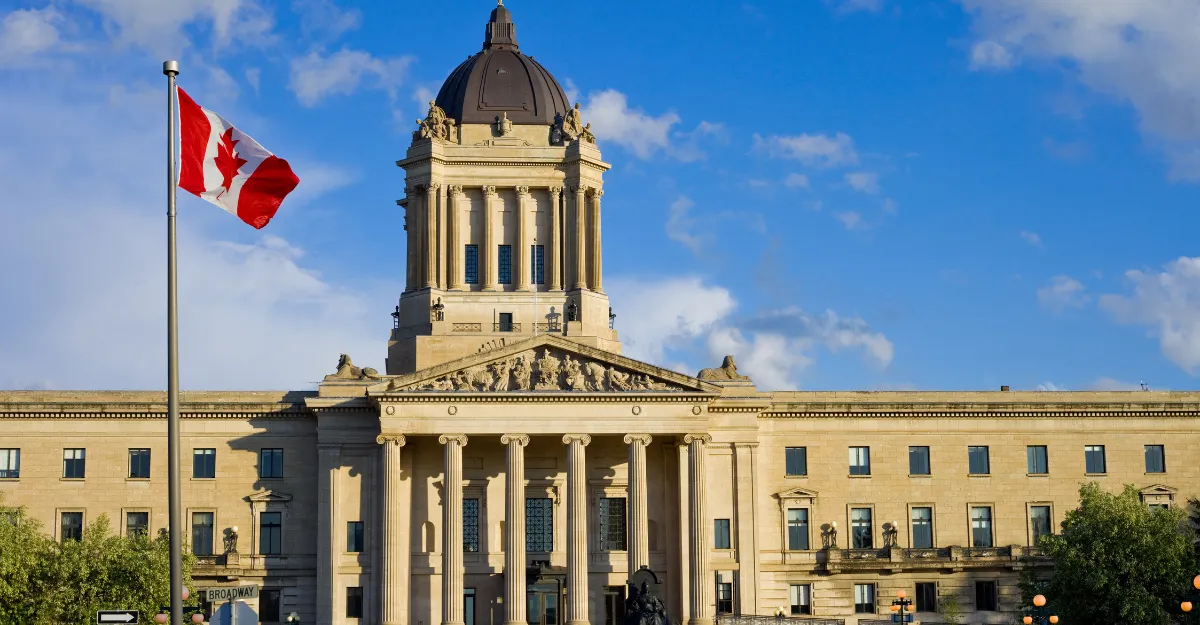 We are happy to inform our shareholders that Alletec has been able to further strengthen its relationship with the Canadian Unicorn - Maple Lodge Farms - Canada's largest independently owned poultry processor. Our areas of work and scope have seen a flip in recent times. This is a critical engagement for Alletec and we will continue to work to strengthen it.
Alletec's overall number of customers in Canada has now reached a critical mass. A few of them are large businesses. In order to further boost our strength in Canadian geography, Alletec has now established a wholly-owned Canadian subsidiary. This Canadian subsidiary is incorporated in Ontario and will have an office in Toronto.
This initiative will play a significant role in strengthening Alletec's North American business and go a long way in establishing us as a credible local player in the region. We currently have several customers in Canada, and our relationship with some of the large businesses like 'Maple Lodge Farms' has been strengthening. Alletec looks to further nurture these relationships and the Alletec Canada operations from Toronto will play a vital role in meeting this objective. Our alignment with Microsoft in Canada is strengthening as well.
View the Article here.